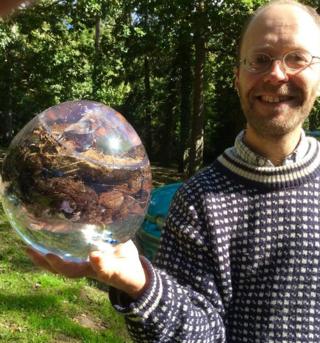 PA
A new museum has opened - and it's all about poo.
The exhibition at the Isle of Wight Zoo features different poo from animals such as elks and lions.
There are lots of different types from around the world, as well as fossilised poo that's over 140 million years old.
Facts about the poo are hidden behind toilet lids in the exhibition.
The museum will be there all summer, and then go on tour around the country.