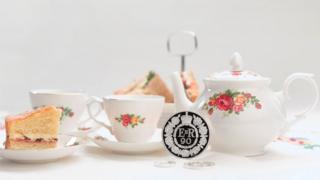 PA/ Royal Mint
On April 21st Her Majesty the Queen will celebrate her 90th birthday.
The Royal Mint is marking the special day by producing a £5 coin, which has been approved by the Queen herself.
The coin is decorated with roses because of the Queen's love for flowers and nature.
It's been designed by Christopher Hobbs, an artist and sculptor.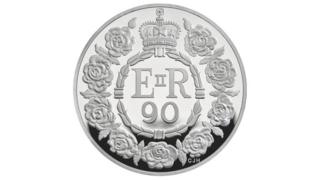 PA/ Royal Mint
Birthday twins
The £5 coin is being offered as a gift to people turning 90 on the same day as the Queen.
They can be nominated by friends or family on the organisation's Facebook page.
It's not the first time the Royal Mint has created coins to mark special dates. Coins were also produced for the Queen's 70th and 80th birthdays.
Anne Jessopp, the Royal Mint's director of commemorative coin, said: "The Royal Mint has been making coinage for Britain's monarchs for over 1,000 years, so we are very proud to be celebrating this important occasion together with the nation."