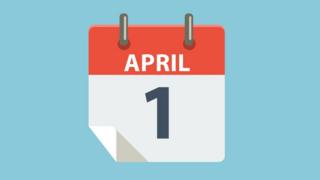 April Fools' Day falls on the first day of April and it is usual to play practical jokes during the day.
People playing April Fool jokes reveal their prank by shouting April Fool when someone falls for their trick.
Here are some of Newsround's favourite pranks and joke stories spotted today from around the world.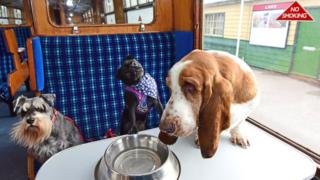 NYMR/Gough Bailey Wright
The North Yorkshire Moors Railway said it had created a train carriage dedicated just to dogs, but it was just a joke.
It's a shame that all our furry friends of all shapes and sizes won't be able to enjoy the paw-fect journey without their owners. Sorry, we couldn't help it!
Dad's cruel present prank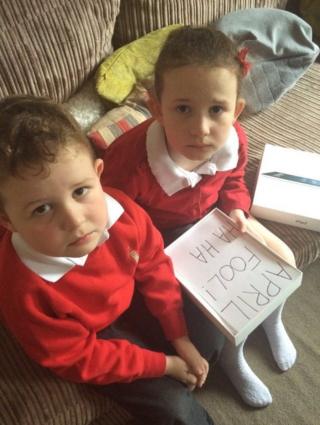 Joe Heenan
Comedian Joe Heenan decided to prank his two children this morning.
He told my them that he had bought them an iPad but it was just the box.
The message inside the empty box read: "April Fool! Haha."
Cruel but funny!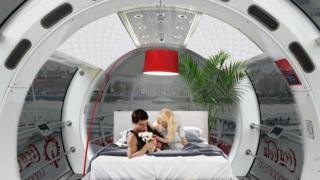 PR Company Handout
The London Eye pretended it would be turning two of its capsules into luxury studio apartments, available to buy later this year - offering the world's ultimate moving rooms with a view.
We're not sure we would want our rooms rotating 48 times a day though!
What's on that car number plate?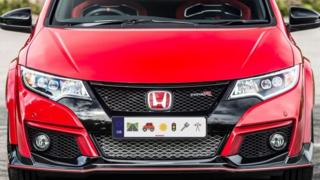 Honda
Honda said the were making Emoji number plates.
"We are really excited to offer our customers a fun, quirky way to customise their car, which importantly, is reflective of their personality and lifestyle," a spokesman said.
But we might end up seeing lots of car number plates with a smiley face.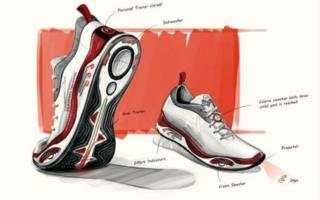 Virgin Active
A gym company put out a photo of their 'new invention' - the Personal trainer trainers.
The shoes can't be removed until you've burned 200 calories.
The trainers also shout things at you whilst your exercising like "sweat is your fat crying" and "work hard now, selfie later."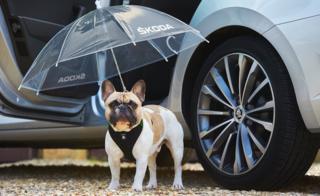 Skoda
A car company has unveiled the new mutts-have accessory for all dog lovers - the dog umbrella.
Škoda's canine brolly means that the nation's dogs no longer have to risk a wet coat when leaving the car.
Now dogs and their owners will be able to enjoy their exercise - come rain or shine!
Shame this is a joke because it sounds like quite a good idea.
We'll leave you with this classic TV clip from BBC Sport's Grandstand programme on 1 April, 1989.
The team play an April Fools' Day prank when the staff stage a fake fight behind presenter Des Lynam during a broadcast.