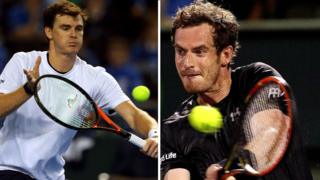 Getty/PA
Jamie Murray will make British history to become the world number one in doubles tennis.
He'll be in the top spot once the rankings get updated on 4th April.
No British player has ever topped the modern rankings system, which started in the 1970s.
Despite his success, Jamie's spent a lot of his career in the shadow of his younger brother, Andy.
But how do the two Murrays compare? Newsround's had a look.
Grand slam wins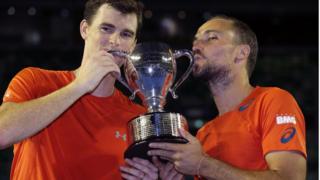 AP
Andy: 2
Andy famously won the Wimbledon singles competition in 2013, and also won the US Open in 2012.
Jamie: 2
Jamie took the men's doubles title in the Australian Open in 2016 and also won the mixed doubles trophy at Wimbledon in 2007.
Winner: Draw
Grand Slam finals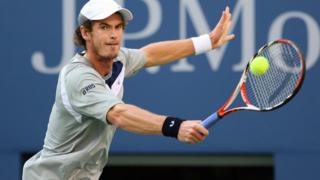 Matthew Stockman
Andy: 9
Andy's had his fair share of near misses at Grand Slams, and has been in a total of nine finals in his career.
Jamie: 5
Jamie has only been in five - three in the men's doubles, and two in the mixed.
Winner: Andy
Olympic medals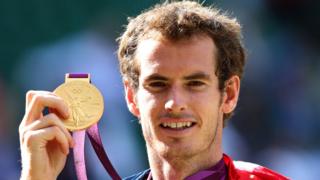 Clive Brunskill
Andy: 2
Andy won a gold medal in the 2012 Olympics singles, and a silver in the mixed doubles with Laura Robson.
Jamie: 0
Jamie partnered with Andy in the men's doubles at the Olympics in 2008 and 2012 - but they crashed out each time.
Winner: Andy
Highest world ranking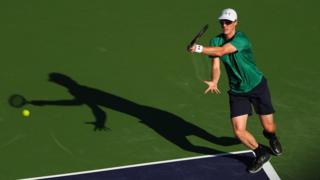 Getty Images
Andy: 2nd
Andy might get all the attention, but he has to make do with being number two in the world at singles.
Jamie: 1st
He couldn't do any better than his current number one spot. Plus, Jamie's made history by being the first Brit to get to number one in the modern rankings system.
Winner: Jamie
Prize money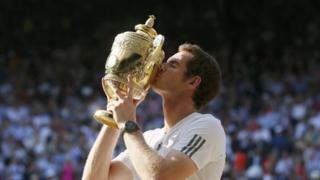 Reuters
Andy: £31 million
Of course, it's not about the money - but if it were, Andy would win by a mile. His career winning are $43,573,446 (around £31 million).
Jamie: £1.5 million
Jamie's won around $2,074,146 (around £1.5 million).
Winner: Andy