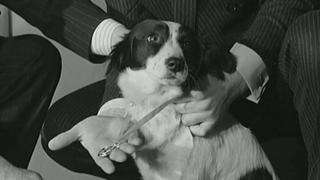 The dog who saved the World Cup
For England football fans, 1966 is a year they'll never forget - it was the year they won the World Cup.
It could have been a very different story because three months before they won, the World Cup trophy was stolen.
Luckily it was found on a London street by a dog called Pickles.
Martin's got the incredible story.