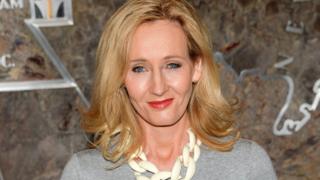 AP
Everyone gets knocked back now and then - even top author JK Rowling.
The Harry Potter writer shared two rejection letters she received after trying to get her crime novel, The Cuckoo's Calling, published.
She wrote the book using the name Robert Galbraith, and it was eventually released in 2013.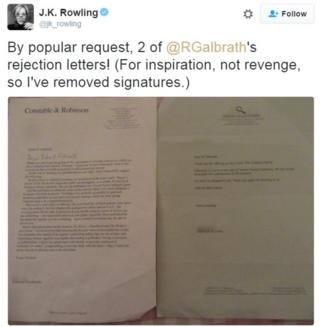 JK Rowling / Twitter
Rowling posted the letter on social media, after a fan asked to see one of her rejection letters.
In one of the letters, it was even suggested that she go on a writing course.
Rowling said that she published the letters "for inspiration, not revenge".