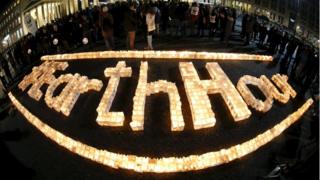 Reuters
Famous landmarks around the world have turned off their lights for Earth Hour.
Earth Hour is an hour every year where people are encouraged to turn off their lights, to raise awareness of environmental issues.
In the UK the Houses of Parliament and Big Ben in London went dark on Saturday evening.
Landmarks like the Sydney Opera House in Australia and the Eiffel Tower in France also turned off their lights.
More than 350 landmarks in 178 countries took part in the event - here are some pictures of them before and during Earth Hour.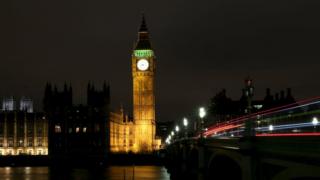 Reuters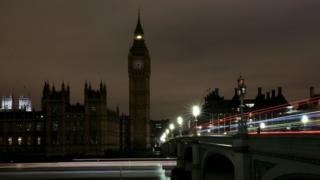 Reuters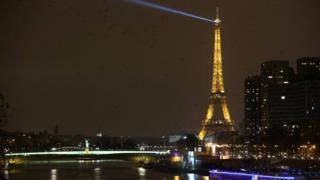 AFP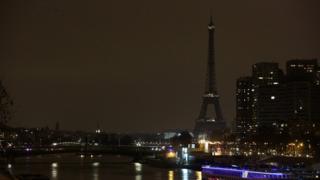 AFP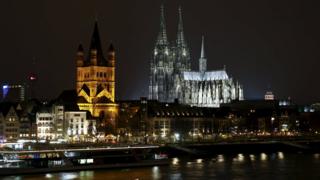 Reuters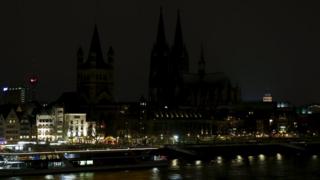 Reuters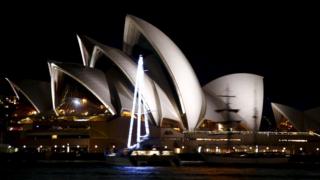 Reuters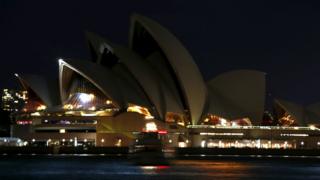 Reuters