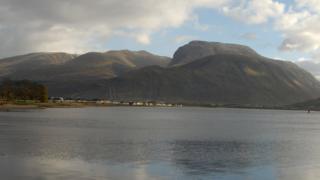 Britain's highest mountain, Ben Nevis, is a metre taller than previously thought, according to experts.
A new calculation found that the mountain, which is in Scotland, is actually 1345 metres high.
It was previously recorded as 1344 metres.
It's the first time Ben Nevis has been measured since 1949, and the change in height is because of improvements in the technology used to measure it.
In 1949, it took a team of seven climbers 20 nights to figure out how high it was - but the new measurement only took two hours using GPS.