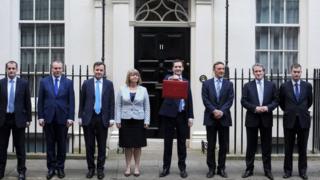 PA
The Budget is one of two major speeches that the government makes each year about how it's going to spend the country's money.
The man in charge of Britain's money is called the Chancellor of the Exchequer, who works with a team called the Treasury. The current Chancellor of the Exchequer is George Osborne.
The chancellor will make another speech, called the Autumn Statement, giving an update on the country's spending later in the year.
So how will 2016's Budget affect you?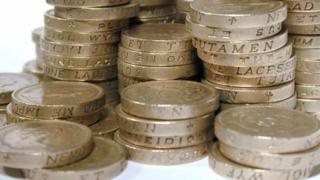 This year the Budget contained several announcements that could have a big impact on children's lives.
The makers of soft drinks will be taxed more under the new rules. This means that sugary drinks could cost you more money to buy.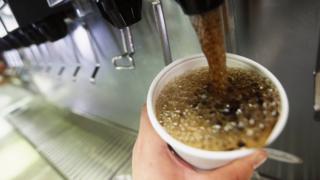 Getty Images
It's thought the tax could raise £520 million a year. Mr Osbourne said this money would be used to pay for sports in primary schools.
The announcement has been welcomed by those who have campaigned for something to be done about sugary foods and drinks, which they say contribute to childhood obesity, tooth decay and illnesses like diabetes.
George Osbourne also announced that he wants head teachers of English secondary schools to be able to decide for themselves what time the school day will end.
He's offering schools a pot of money to help pay for additional classes or extra-curricular activities like art and sport.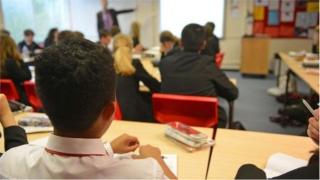 Schools in other parts of the UK won't be affected.
The Chancellor says his plans mean "every child gets the best start in life".
But some teachers are worried that the money on offer won't be enough to help every school to pay for extra activities.
By 2020, all state schools in England must become academies or have official plans in place in place to do so.
This means that they will be run entirely by their head teachers, instead of being looked after by the local authority.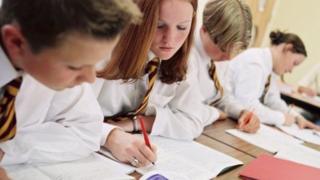 Thinkstock
At the moment, just over half of secondary schools in England are academies, while just 2,440 of the 16,766 primary schools have academy status.
George Osbourne said this change would "set schools free", allowing them more flexibility.
But Russell Hobby, from the National Association of Head Teachers, expressed doubts about the idea, saying plans would "probably not produce the benefits that the Chancellor hopes for and the price paid for the change will be high".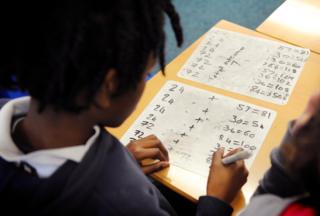 Dominic Lipinski
The Chancellor also announced a review to look into whether maths should be taught to all school children in England up until the age of 18.
All of the school plans announced in the Budget apply only to England. The new rules do not apply in Scotland, Wales and Northern Ireland, whose governments are able to set their own rules.