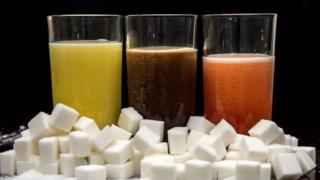 PA
The makers of soft drinks will be taxed more under new rules announced by the government today.
This means that sugary drinks could cost more money to buy.
The Chancellor of the Exchequer, George Osbourne, announced the new tax as part of his 2016 Budget, which sets out how the government plans to spend its money.
It's thought the tax could raise £520million a year. Mr Osbourne said this money would be used to pay for sports in primary schools.
The announcement has been welcomed by those who have campaigned for something to be done about sugary foods and drinks, which they say contribute to childhood obesity, tooth decay and illnesses like diabetes.
This includes chef Jamie Oliver, who tweeted: "We did it guys!! We did it!!! A sugar levy on sugary sweetened drinks...... A profound move.".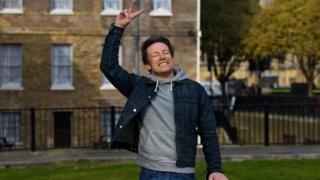 Getty Images
It will be 2 years before the new tax comes into place, in order to give the companies who make them a chance to change their ingredients.
Fruit and milk-based drinks won't be affected.