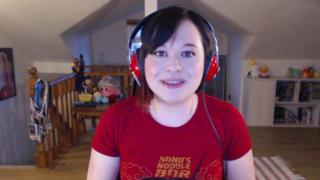 Yogscast Kim's tech tips
As part of our new Special "Is Tech taking Over?" we've been looking into how much we use technology, and what impact it's having on our lives.
We caught up with top vlogger Kim from Yogscast, to find out how we can make the most out of our tech time.
Don't get caught in the refresh cycle, put down that cat video, and take a look at Kim's creative way to use your gadgets.