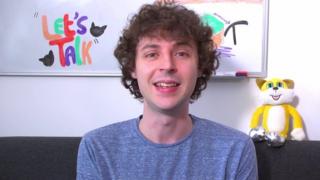 Stampy's top tech advice
As part of our new special, Is Tech taking Over?, we've been looking into how much we use technology, and what impact it's having on our lives.
We've been catching up with top Minecraft vlogger Stampy to find out how he manages to find a tech balance.
From making cups of tea, to cat cuddles and trying out new hobbies, take a look at Stampy's top tips to help you keep tabs on your tech time.