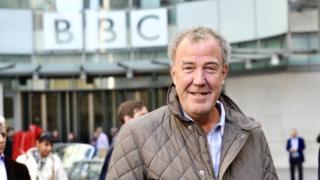 Jeremy Clarkson has apologised to a Top Gear producer who he hit in an incident last year.
Oisin Tymon was working on the programme when the incident happened, after Clarkson was told there was no hot food available at the end of a day's filming.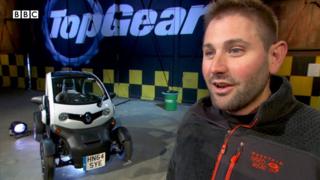 It led to Jeremy Clarkson being dropped by the BBC following the assault.
"I would like to say sorry, once again, to Oisin Tymon for the incident and its regrettable aftermath," Clarkson said.
"I want to reiterate that none of this was in any way his fault.
"I would also like to make it clear that the abuse he has suffered since the incident is unwarranted and I am sorry too that he has had to go through that.
"I am pleased that this matter is now resolved. Oisin was always a creatively exciting part of Top Gear and I wish him every success with his future projects."
Following Clarkson being dropped from the show, his co-presenters James May and Richard Hammond also left the programme.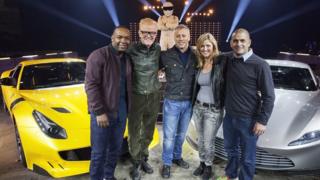 Top Gear now has a new presenting line-up including Chris Evans and Matt LeBlanc.
Clarkson, May and Hammond have since signed up to launch a rival motoring show on Amazon's streaming TV service.