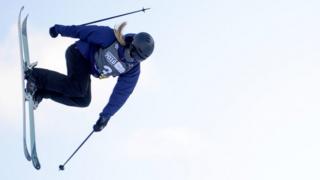 Winter Youth Olympics round-up
The Winter Youth Olympics have been happening in Lillehammer in Norway.
Team GB had 16 athletes taking part in seven different events - alpine skiing, bobsleigh, curling, freestyle skiing, ice hockey skills challenge, luge and skeleton.
Over ten days the team picked up 5 medals!
Here's Hayley with all the winners.