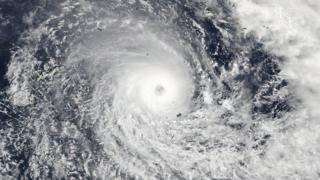 EPA
A massive clean-up operation has begun on the Pacific Island of Fiji after a powerful cyclone.
Cyclone Winston hit the island on Saturday, with winds of over 200 miles per hour, torrential rain, and waves of up to 12 metres. Many homes were destroyed and several people died.
It's the first time that Fiji has been hit by a category five storm - the strongest kind of storm found on earth.
Hundreds of homes were destroyed, and electricity lines were cuts.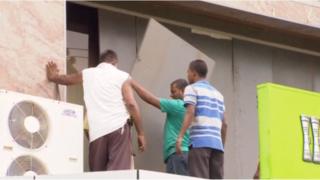 Reuters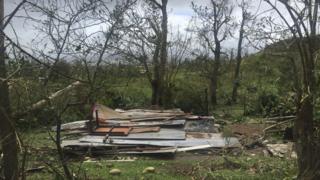 AFP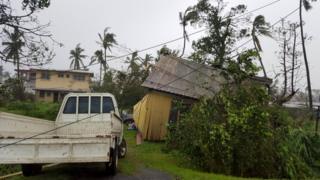 Reuters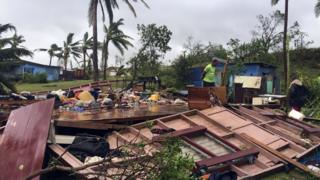 AFP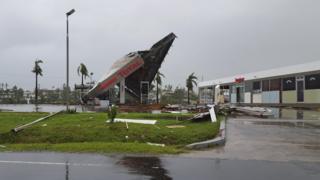 Reuters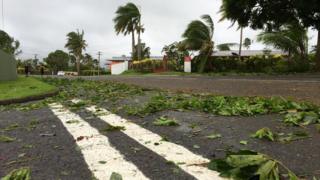 Getty Images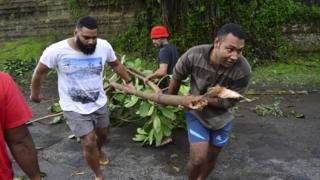 Reuters