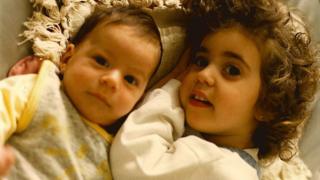 Ricky has an older sister called Daniela.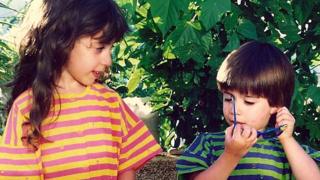 Growing up together they would put on plays and silly shows and make their Mum and Dad watch them.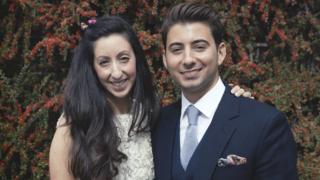 They also loved going on family holidays to Cyprus, where they would help out on their grandparents farm.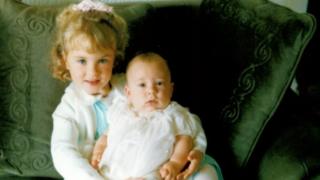 Hayley has a younger brother called Adam. Growing up they loved going on camping holidays, walking their dog Simba, playing on their bikes and making obstacle courses.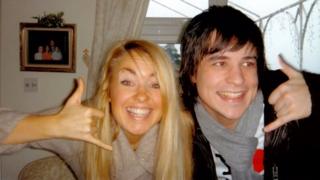 Adam was always braver than Hayley - he would climb up a rock and Hayley would wave to him from the bottom.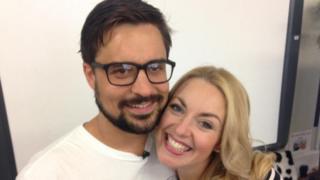 But Adam's sense of adventure pushed Hayley to try out new things, like paragliding and swimming in caves. They still love camping and going on holiday together now.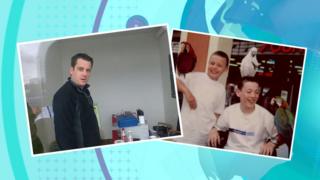 Martin has a younger brother called John and an older step-brother called Matthew.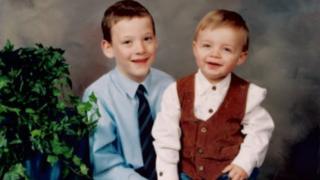 Growing up, their favourite things to do together were watching movies and play video games.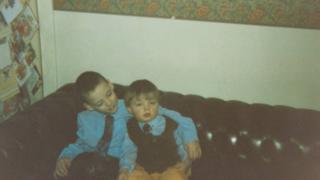 Martin says although they have the same hobbies, they all have completely different personalities. John is the smartest brother, Matthew is the sensible brother and Martin is the cheeky one.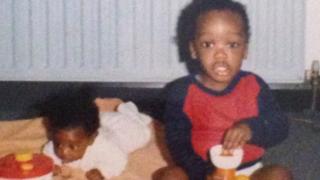 Ayshah has an older brother called Rob. He's older by one year and nine months.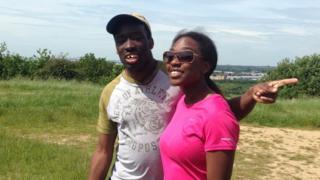 Growing up together they loved going to the park and feeding the ducks.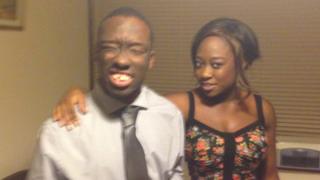 But their favourite thing to do together is sing to Britney Spears and Meghan Trainor's songs.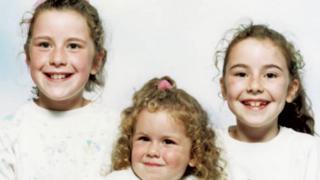 Jenny has two older sisters called Anna and Sally. They grew up in Scotland. Now, Jenny and Anna live in England and Sally lives in Canada.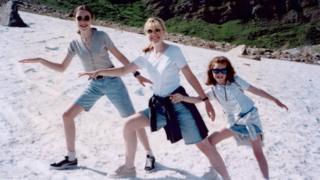 Jenny and her sisters used to love playing board games and video games - but they were super competitive with each other. Sometimes, their board games would go on for days.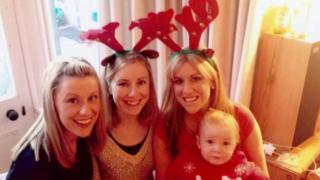 Jenny always wanted to be just like her bigger sisters and used to borrow their clothes all the time. She still gets in trouble now for trying to sneakily wear their outfits.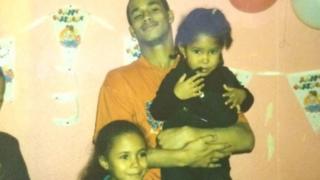 Leah has an older brother called Dean and a younger sister called Rebekah.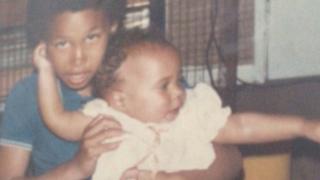 When they were younger, Leah loved playing football video games with Dean and playing football and riding her bike with Rebekah.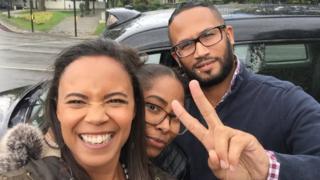 When they see each other now, they enjoy spending time together at their Mum's house, cooking dinner, playing games and catching up.