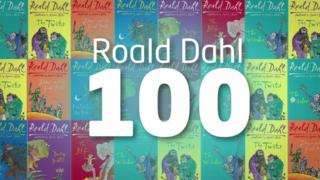 How did Roald Dahl write his books?
Matilda, The BFG, Charlie and the Chocolate Factory - they're some of the most popular children's books ever written.
But how much do you know about their author, Roald Dahl?
It's a hundred years since he was born, so Newsround has taken a look at his life.