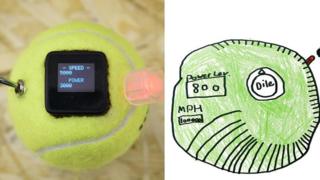 Inventors! Project
Imagine coming up with the craziest invention - and then seeing it in real life.
The INVENTORS! Project asked over 450 children in Sunderland in the north of England to draw their inventions.
The project then asked local designers and manufacturers to make some of them into real life products.
Take a look at some of the best ones.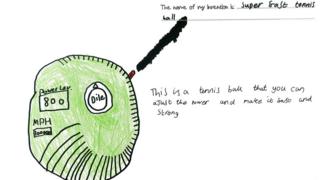 Inventors! Project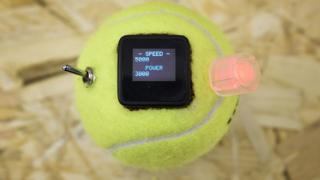 Inventors! Project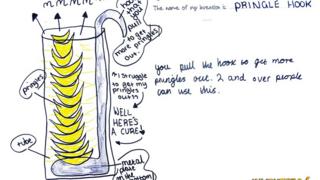 Inventors! Project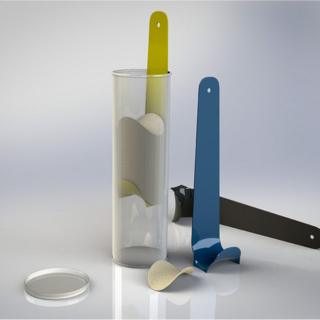 Inventors! Project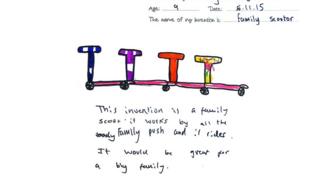 Inventors! Project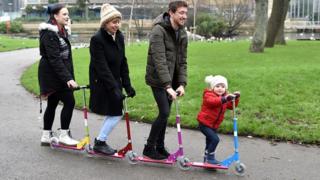 Inventors! Project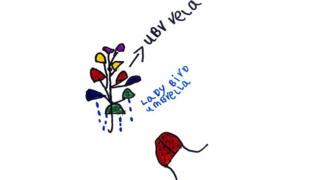 Inventors! Project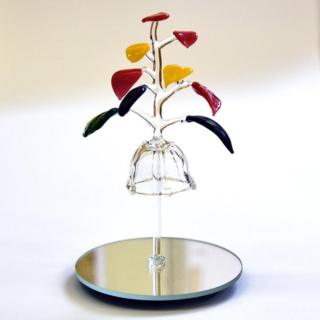 Inventors! Project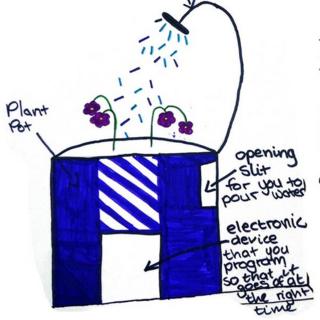 Inventors! Project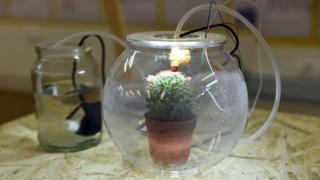 Inventors! Project