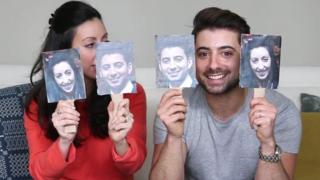 How well does Ricky know his sister?
Ricky has an older sister called Daniela. They're really close and try to spend time together whenever they can.
They enjoy cooking together and spending time with their family, especially Leo and Frederico, who are Ricky's nephews.
To find out how well they know each other, we set them a brothers and sister quiz.