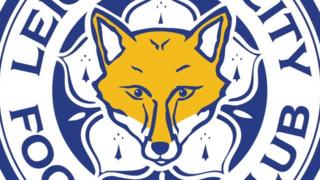 Why are Leicester City doing so well?
Leicester City have been storming it this season.
The club's success may have been a bit of a surprise to some but not to fans who predict they'll go all the way.
Watch kids in Leicester share their top five reasons for the club's great performance.