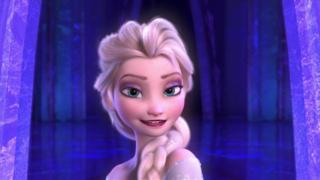 New Frozen musical announced in USA
Good news for Frozen fans, there is going to be a new musical of the film.
It will feature brand new songs as well as the favourites from the film.
It will open in America in 2017.
The film was a huge success with 'Let it go' the standout tune.
Jenny has look at the film's list of awards and even has a little sing along.