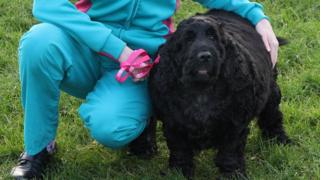 PDSA
They might look cute and cuddly, but fat dogs, cats and rabbits are often unhealthy so overweight pets have been invited to sign up to a special pet fit club.
The animal charity the PDSA is running a six month diet and exercise plan to help pets slim down and teach their owners about feeding them well and keeping them active.
A third of all dogs and a quarter of cats are now classed as overweight or obese.
Pets are getting fatter than ever because they're being fed too many treats and leftover takeaways, according to the charity.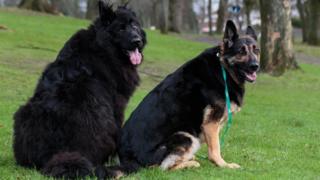 PDSA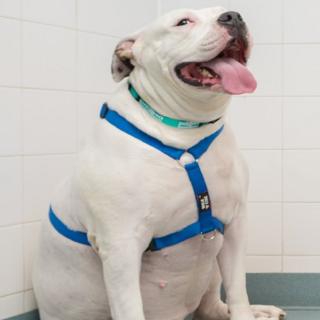 PDSA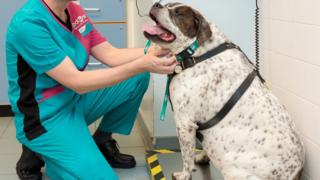 PDSA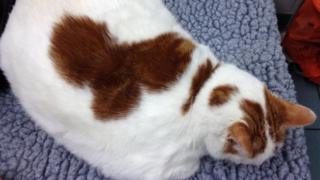 PDSA