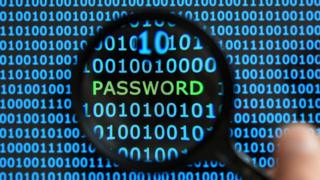 Reuters
4g0t your Pa55word?
To protect your email, social media accounts and the rest of your online life, strong passwords are so important.
In 2015, security company SplashData revealed that the top three most popular passwords were 123456, password and 12345678.
Yes, they're all very simple but it would be easy for someone to guess them and hack into your accounts.
But setting and remembering a strong password can be as easy as singing your favourite song.
Here's our step-by-step guide to how lyrics can help you stay safe online.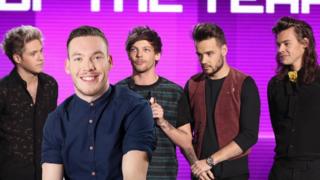 AP
We've asked Martin to help us out.
He's chosen One Direction but it could be anyone you like.
You just need to be able to remember some of the lyrics to one of their songs.
The catchier the better, to make sure you can remember those words.
Martin has chosen 'History', the last single to be released by the 1D boys before they took a break from the band.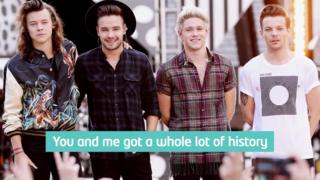 Getty Images
It could be the chorus or the bit you like the most.
We've gone for the opening line of the chorus: "You and me got a whole lot of history." Sing it, Harry.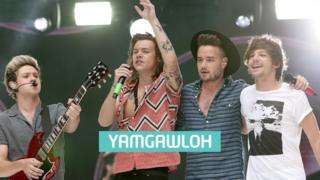 PA
Take the first letter of each word to make the basis of your password. That gives us YAMGAWLOH.
Not bad, but could someone who knows the music you love possibly guess it?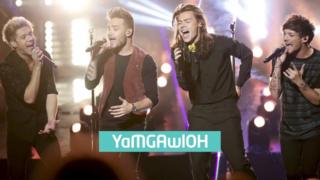 Reuters
Mix lower and upper case letters to make the password a little harder to guess.
You should end up with something like: YaMGAwlOH
6. Swap letters for symbols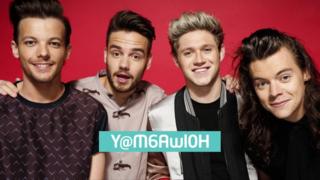 Swapping letters for numbers and symbols can make your password even more difficult to guess.
So you can swap the letter a with the @ sign. A capital G looks a bit like 6, and we'll change the letter O to the number zero, 0.
This would leave you with a fantastic password: Y@M6Awl0H
It probably goes without saying, but ours is just an example and not one you should use. Stay safe!