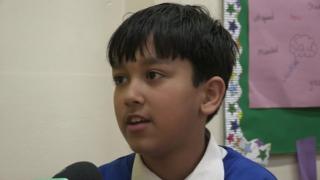 Finding the funniest kids book
The shortlist for the Laugh Out Loud Book Awards has been announced.
It's a brand new prize to celebrate hilarious children's books that get kids hooked on reading.
Anyone can vote online for a range of books in three different categories and they are:
So Newsround went to find out what books make you giggle.