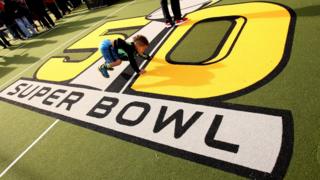 Getty Images
The Denver Broncos beat the Carolina Panthers 24-10.
The Super Bowl is highlight of the American football season.
It's a really big deal in America, thousands of people go to see the game and millions watch it all around the world.
It's half time shows are always legendary and filled with performances from top music stars.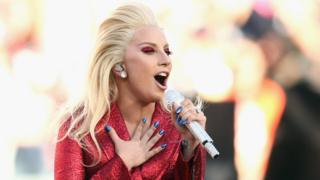 Getty Images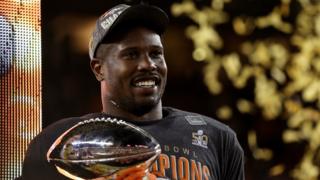 Getty Images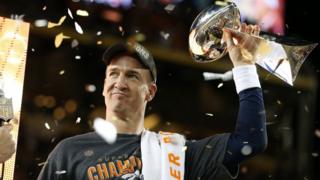 Getty Images
The half time super bowl performance was very different this year, usually it's just one singer putting on a show.
This time there were three different performers.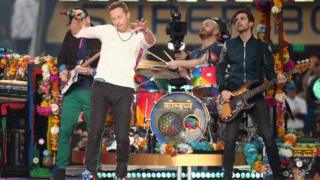 Getty Images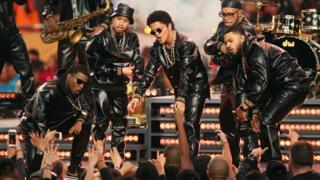 Getty Images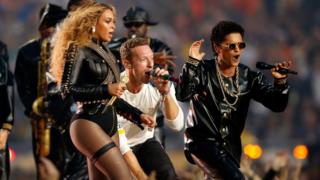 Getty Images