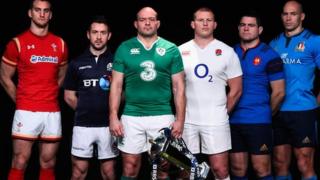 Getty Images
Rugby union fans across Europe are getting ready for the six-week long Six Nations championship which kicks off this weekend.
Nearly a million fans are expected to fill stadiums in London, Paris, Rome, Cardiff, Dublin and Edinburgh during the tournament.
England, Scotland, Wales, Ireland, France and Italy will all compete for the title.
Ireland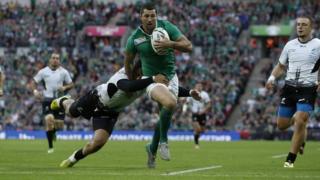 Getty Images
2015 result: Winners
Ireland, the current champions, will be defending their title and hoping to claim victory for the third time in a row.
The Irish side, coached by Joe Schmidt, could struggle after losing players to retirement and injuries.
Ireland will host Wales at the Aviva Stadium in Dublin on Sunday.
England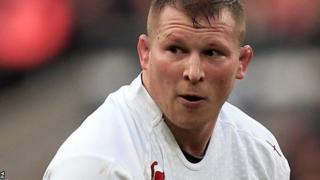 PA
2015 result: Second place
England have a strong Six Nations history, but have been stuck in second place every year since their last victory in 2011.
The team have a lot to prove after a painful performance in the World Cup.
Many are hoping that the team's new coach, Eddie Jones, and new captain, Dylan Hartley, will give them the boost they need.
Wales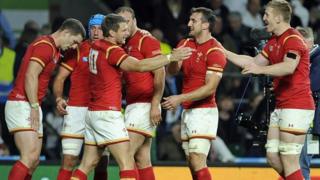 EPA
2015 result: Third Place
Wales performed well during the World Cup, making it through to the quarter-finals despite losing several players to injury.
The team are known as one of the 'biggest' teams in the world, with the average weight of each player being 106 kilograms.
France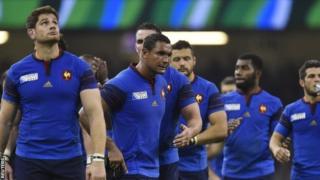 Reuters
2015 result: Fourth place
France have a lot to prove after suffering a humiliating defeat defeat of 62-13 against New Zealand in the World Cup.
They have had disappointing results in the last four years of the Six Nations, never finishing higher than fourth place.
The team will be hoping that their new captain and new coach can give them the energy they need to do well in this tournament.
Italy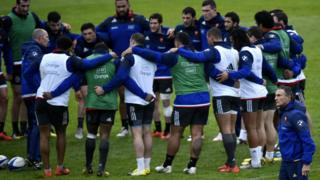 Getty Images
2015 result: Fifth place
Italy have only been included in the tournament since 2000. Before then, it was known as the 'Five Nations Championship' with just England, Scotland, Wales, Ireland and France.
Despite some good one-off performances, the team have never really presented much of a challenge in the tournament.
Scotland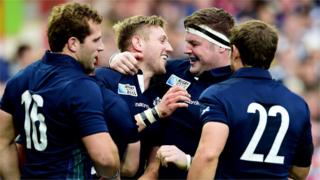 SNS
2015 result: Sixth place
Scotland haven't won the Six Nations since 1999, and have a lot to prove after taking last place in 2015.
The team should have some good momentum this year, after performing well in the World Cup.
They suffered a heartbreaking exit from the World Cup when Australia beat them in the quarter-finals 35-34, so they will be hoping for better luck in this tournament.