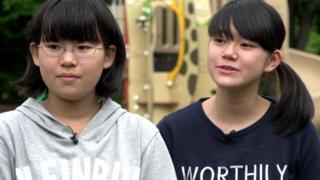 Leah meets kids still affected by the Japanese tsunami
It is nearly five years since Japan was hit by one of the most powerful earthquakes ever.
The quake triggered a huge wave out at sea, called a tsunami, which hit the north-east coast of the country, causing huge devastation.
Leah travelled to Japan to meet some of the children affected by the tsunami.