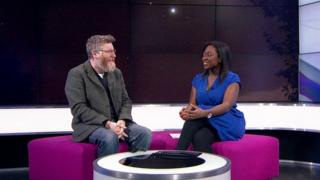 'The planets look like bright stars'
If you look up into the night sky this week you could see something very special.
Mercury, Venus, Mars, Jupiter and Saturn have all moved into one line for the first time since 2005.
Astrophysicist Tim O'Brien from The University of Manchester tells us how we can see the spectacular sight...