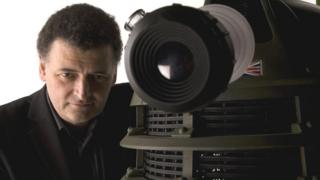 PA
Dr Who writer and producer Steven Moffat will leave the show after series 10.
He will be replaced by drama writer Chris Chibnall who has already done lots of writing for Dr Who spin-off, Torchwood.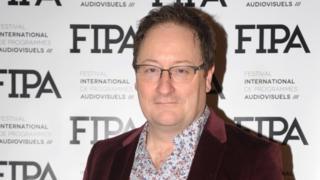 Getty Images
Series 10 will be broadcast in 2017, with a new companion for the Doctor to replace Clara Oswald, played by Jenna Coleman.
Chris Chibnall will start his stint on the programme in 2018 and has said "It's a privilege and a joy to be the next curator of this funny, scary and emotional family drama."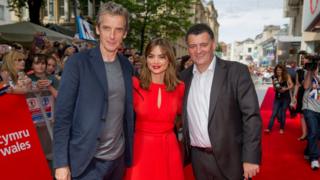 PA
Moffat took over Doctor Who in 2010. He was responsible for introducing the 11th and 12th Doctors Matt Smith and Peter Capaldi.
Dr Who is expected to run for at least another five years.