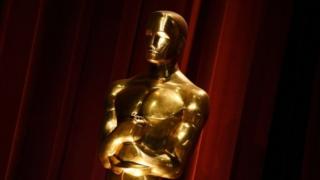 Oscars: 'Not enough black actors'
The biggest film award ceremony in the world is being criticised for not recognising non-white actors.
Last year, the Oscars were called out for having no black nominees.
Actress Jada Pinkett Smith and director Spike Lee say they won't attend this year's awards - because of the lack of diversity.
The president of the Academy, who runs the Oscars, issued a statement saying she was "heartbroken" about the comments and said that they are already working on including a wider range of people in the organisation.