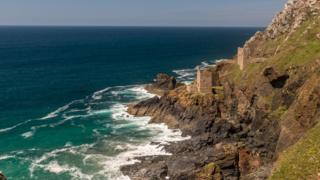 More than twenty new marine conservation zones are being set up around the UK coastline.
The aim is to help conserve wildlife and its habitats, including spiny lobsters and stalked jellyfish.
Conservation organisations say they are pleased but they, along with fishermen's groups, are also worried about how it will be managed.