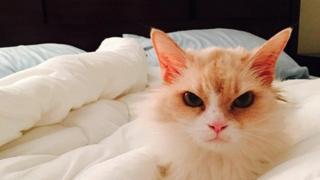 Instagram/ Angry Pearl
Move over Grumpy Cat - there's a new foul feline in town.
Pearl is a rescue cat and was adopted by a family in America.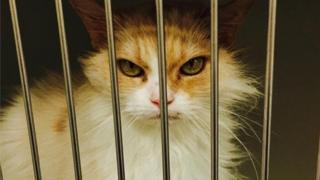 Instagram/ Angry Pearl
They fell in love with her angry facial expression and began posting pictures of Pearl online.
She's been a massive hit and already has thousands of followers.