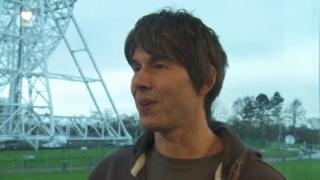 Spacewalks are 'hardest thing we do'
Today Tim Peake will leave the International Space Station to go on a spacewalk.
Top scientist Professor Brian Cox describes spacewalks as the most exciting thing an astronaut does, but also one of the hardest.
Watch the clip to see him talk about what it will be like.