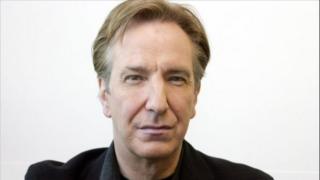 Alan Rickman, the actor who was best known for his role as Professor Snape in the Harry Potter films, has died.
He was one of Britain's best-loved acting stars thanks to his roles in films including Harry Potter and Robin Hood.
The actor also won a Bafta Award for playing the Sheriff of Nottingham in Robin Hood: Prince of Thieves.
He died at home surrounded by family and friends.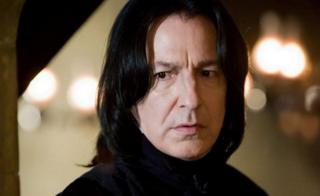 Warner
Alan started his acting career performing in theatre, before winning roles on screen.
Other stars have taken to Twitter to pay tribute.
James Phelps who played Fred Weasley in the Harry Potter films said he was "shocked and sad" to hear the news. He wrote: "One of the nicest actors I've ever met. Thoughts and prayers with his family at this time."
Meanwhile, his twin brother Oliver, who played George Weasley said that Alan had put him at ease when he was 'a shy young actor' on the Harry Potter set.