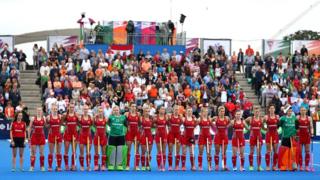 Getty Images
MPs have agreed that England should have its own national anthem after the question was put to a vote in the Houses of Parliament today.
God Save the Queen is the national anthem for the UK as a whole but after today's vote MPs have said that England should have its own anthem in the same way as Scotland and Wales.
Scotland's anthem is Flower of Scotland, while Welsh people sing Hen Wlad Fy Nhadau.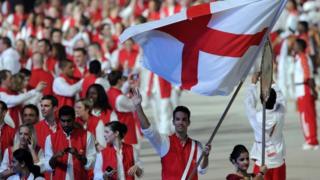 Getty Images
Prime Minister David Cameron's choice would be Jerusalem, which is popular among groups campaigning for England's own anthem.
Other choices include Land of Hope and Glory, I Vow To Thee My Country and There'll Always Be an England - or an entirely new national anthem could be written.
There's plenty of time to think about it; MPs will discuss it again in March before a final decision on whether to go ahead with a new anthem for England is made.