Musician David Bowie has died at the age of 69 after battling illness for 18 months.
A statement said that he "died peacefully, surrounded by his family".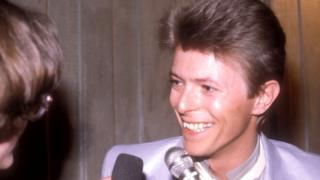 He was one of the most influential musicians of his time and was known for constantly changing his musical style and appearance.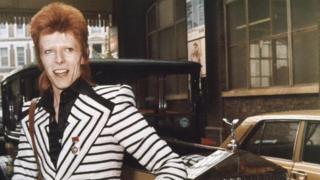 Associated Press
Born David Jones, he changed his name to David Bowie, before releasing his first album in 1967.
During his 49 year-long career he released 25 albums, the latest of which came out on Friday, just days before he died.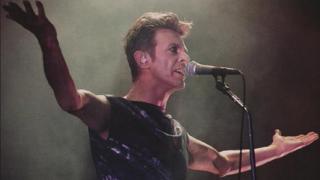 Press Association
Bowie also enjoyed a career as an actor in films and on stage, and was the voice of the character Lord Royal Highness in Spongebob Squarepants.
Many celebrities including Harry Styles, Kanye West and Pharrel Williams have paid tribute to him.