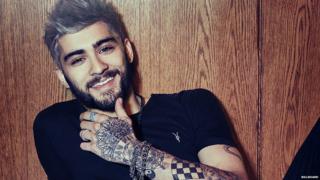 Billboard
Zayn Malik says he's not in touch with his former bandmates any more, despite trying to get in touch with them.
He left One Direction last year after returning home from their world tour.
"I had every intention of remaining friends with everybody, but I guess certain phone numbers have changed and I haven't received calls from a lot of people," he told Billboard Magazine.
"I've reached out to a few of them and not got a reply. People have pride issues but it's stuff you overcome."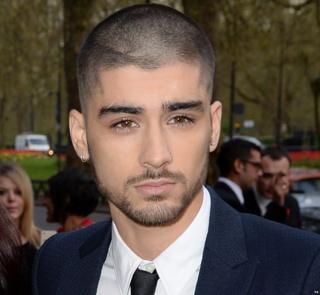 PA
Since Zayn left One Direction, his former bandmates have released their fifth studio album and finished their On the Road Again tour.
Made in the A.M. was 2015's second fastest-selling album behind Adele's 25 and lead single Drag Me Down debuted at number one on the Official Singles Chart.
Zayn says he's heard some of their music but says there's no rivalry.
"There are no sides to pick," he says. "We're not going head-to-head.
"I'll be honest. I thought the first single was quite cool. I heard the second single and, yeah, I didn't buy the album."
Here are some of the other things he talked about in the interview.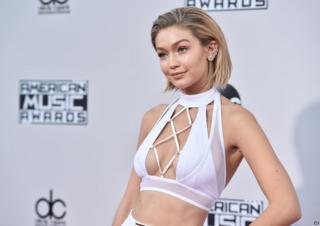 AP
Zayn has been spotted out and about with US model Gigi Hadid since splitting up with fiancée Perrie Edwards from Little Mix last year.
He's even posted an Instagram picture of himself snuggling up to her.
But when asked about 20-year-old Gigi, he insisted they were just good friends.
Zayn says he's been working with producer James Ho since last year.
He says he recorded in the garden of his house in LA before heading into the woods to lay down some tracks.
"We went camping for a week in the Angeles Forest," says James. "[We] set up a generator and a tent so we could track in the woods."
After leaving One Direction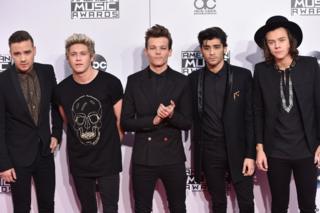 AP
Following his split with Niall Horan, Liam Payne, Harry Styles and Louis Tomlinson - Zayn says he needed time out from touring and recording.
"I went home," he says. "I seen my mum, who cooked me some great food. I ate for three weeks because I'd lost so much weight in the band.
"I seen my sisters and put my dad's sheepskin on - I walked around and everyone thought I was him. Nobody bothered me.
"It was good for my soul to be back in Bradford."
What he learnt from One Direction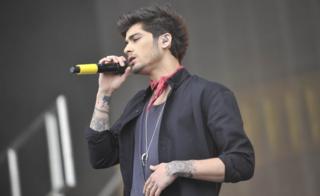 Zayn doesn't say much when asked this question but has a small dig at his ex-band members when chatting about true friends.
"Status," he says. "The capability to restrain certain things I would want to do.
"I also learned it's good to keep friends. Because you don't know when you're going to make new ones, so you should probably just keep the old ones."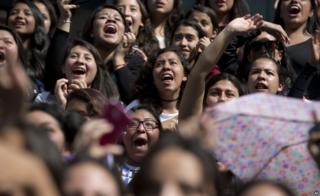 AP
Zayn says he has a lot more time for fans now because they're there just for him - not for the whole band.
And he says he understands why some female fans get so excited about seeing him.
"I was raised by a lot of women, so there's nothing any fan girl could've ever taught me about any woman," he says.
"I fully understood every person who'd come and see the band, because I have crazy aunties and crazy sisters who would fan-girl over actors.
"If people can't have something, they want it."