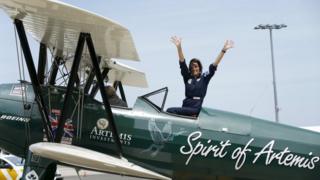 Reuters
A British adventurer has completed an epic 14,600-nautical mile flight from the UK to Australia in a 73-year-old plane.
Tracey Curtis-Taylor set off in her 1942 Boeing Stearman aircraft called 'Spirit of Artemis' from Farnborough, England, in October.
She was retracing the route of Amy Johnson, who in 1930 became the first woman to fly solo from Britain to Australia, flying over 23 countries and making some 50 refuelling stops.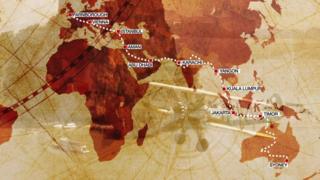 After landing in Sydney she tweeted it was the end of a "huge adventure" and also thanked "everyone who supported me".
Her route had taken her across Europe and the Mediterranean to Jordan, over the Arabian desert, across the Gulf of Oman to Pakistan, India and across Asia.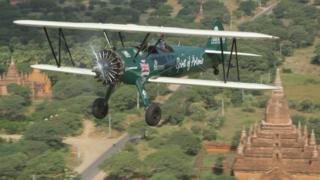 EPA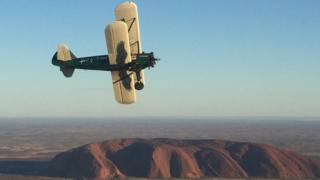 Reuters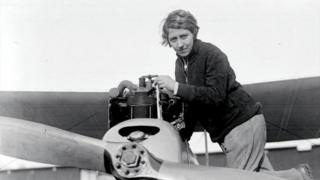 PA