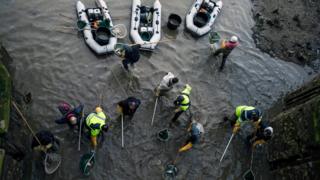 EPA
People in Paris are working together to give the Saint-Martin canal a major clean-up.
Specially trained workers are draining all of the water so that they can clear out the litter.
Before the water is drained, they have to catch all of the fish and move them somewhere safe.
The canal gets only gets cleaned once every 15 years, so workers are discovering all of the things which have been dropped in in the last 14 years, including...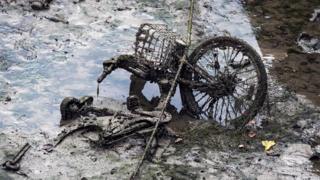 EPA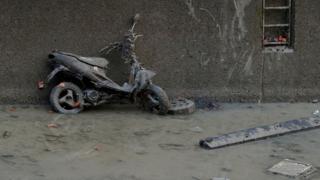 AP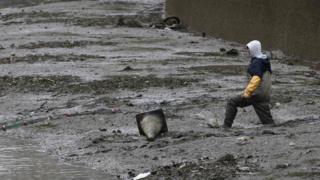 Getty Images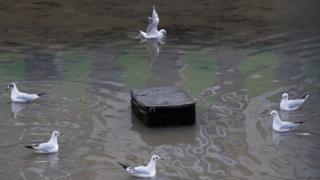 AFP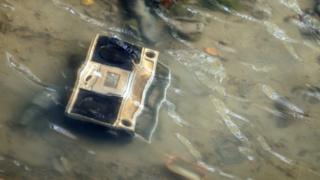 EPA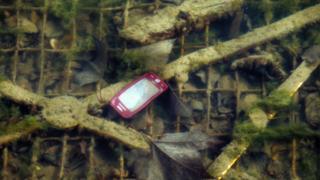 EPA