An animal welfare charity in Scotland is caring for over a hundred little auks blown off course following recent bad weather.
Scottish SPCA has had a lot more calls than usual this week from members of the public who have discovered the unusual birds.
The little auks are now being looked after at the charity's National Wildlife Rescue Centre in Fishcross.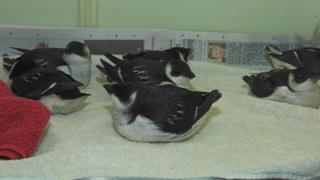 SPCA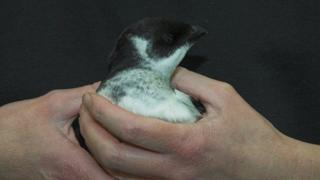 SPCA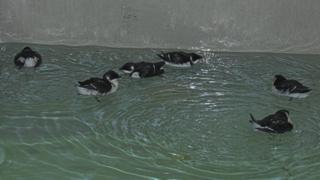 SPCA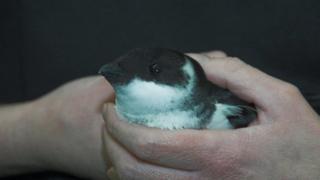 SPCA