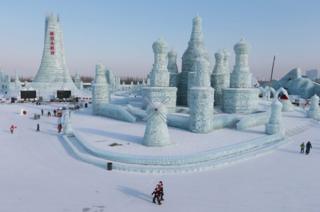 Wu Hong / EPA
The annual Harbin Ice and Snow Sculpture Festival takes place in China's north-eastern province of Heilongjiang.
It's expected to draw hundreds of thousands of people to see the sculptures.
The festival began in 1963 but was not held for many years before beginning again in 1985.
This year's theme is Pearl on the Crown of Ice & Snow...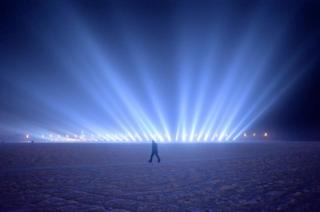 Wang Zhao / AFP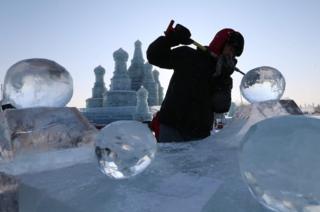 Wu Hong / EPA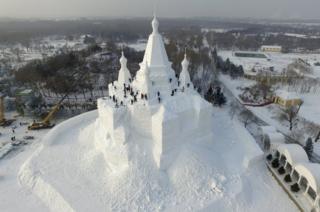 Sheng Li / Reuters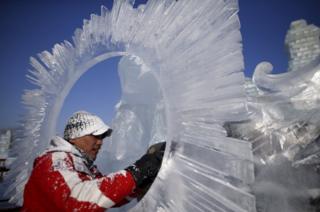 Aly Song / Reuters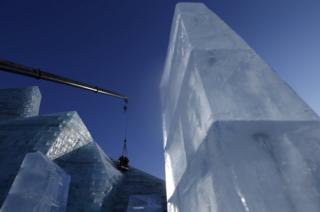 Aly Song / Reuters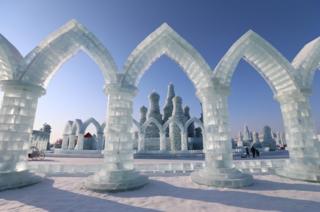 Wu Hong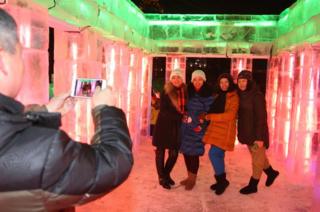 Imaginechina / Rex Features