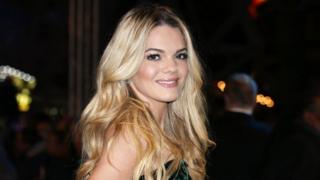 PA
Louisa Johnson is the youngest person to win the X factor but she's not done so well in the charts this week.
The 17 year old has recorded the lowest chart entry for an X Factor winner's first single.
Her debut in this week's UK singles chart, went in at number nine.
Every other winner of the ITV talent search, except two, has hit the number one top spot in their single's first week on sale.
Weekly chart positions are determined by sales from Friday through to midnight on Thursday.
Forever Young did not go on sale until Sunday night.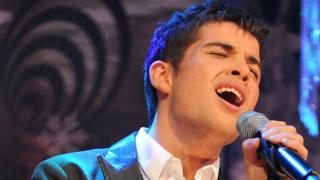 Only X Factor winners Steve Brookstein and Joe McElderry didn't reach the top spot with their winners' singles, in their first week.
Both had to settle for Number two, in 2004 and 2009, though both tracks did eventually climb into pole position.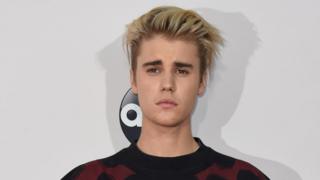 AFP/Getty
Without a challenge from this year's X Factor winner, Justin Bieber is still at number one for a third week with Love Yourself.
His previous single, Sorry, is at number two.
The Canadian star is now the first artist to spend four weeks at numbers one and two at the same time.