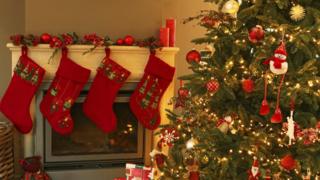 Getty Images
It's almost Christmas, and many of you will have put up your trees in preparation for the big day!
Here at Newsround HQ we want to see your finest festive firs and tinsel-tastic trees!
Whether you've got a real tree or a fake one, a giant tree, or a tiny one, we want you to send us a picture of your Christmas tree!
Have you made any of your decorations? And what is sitting at the top of your tree?
This chat page is now closed. Thanks for sending in your pictures.
Your amazing tree pictures!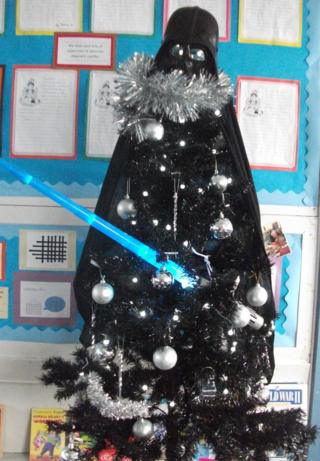 UGC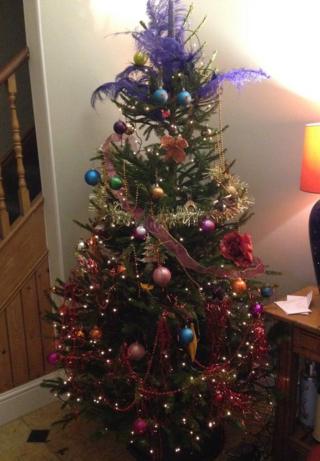 UGC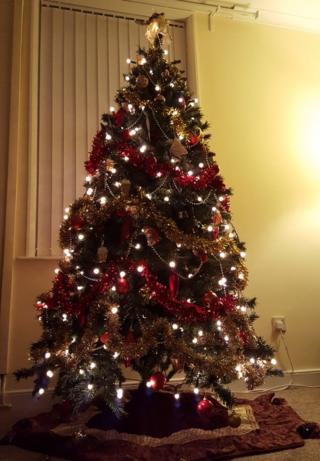 UGC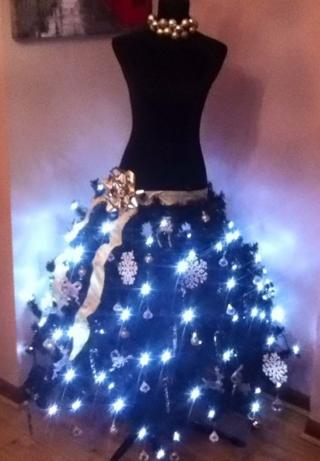 UGC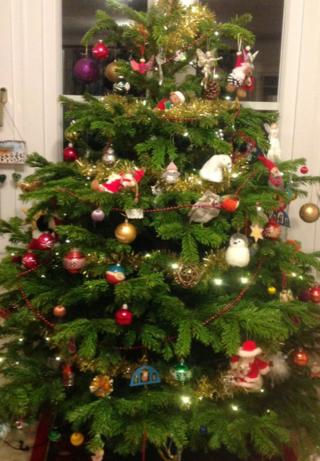 UGC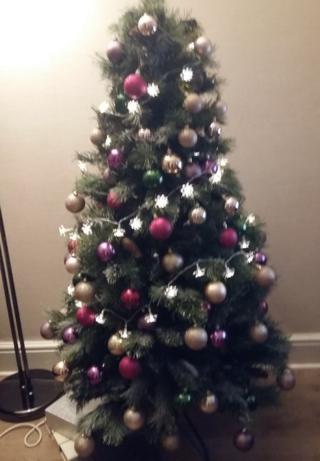 UGC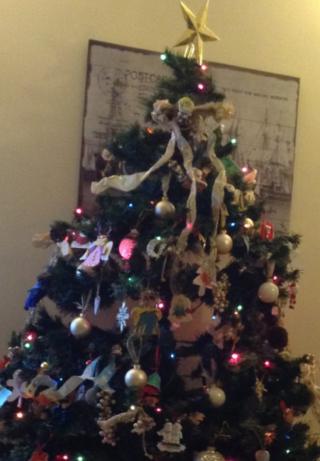 UGC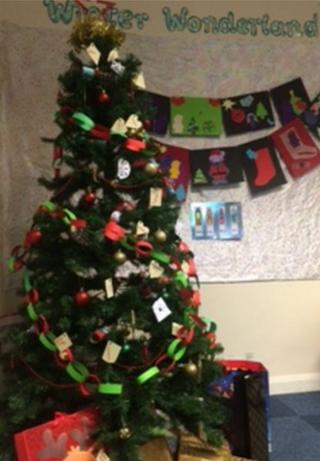 UGC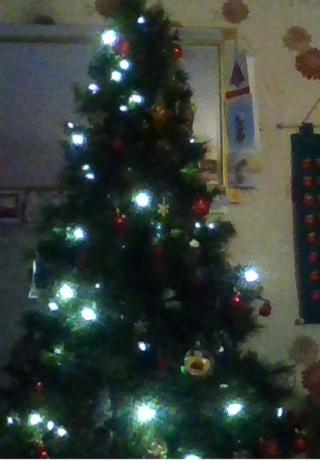 UGC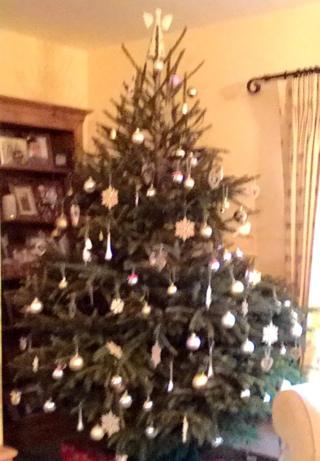 UGC