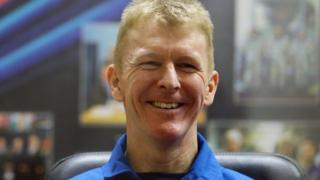 Count down to blast off!
British Astronaut Tim Peake will make history as he travels to the International Space Station on Tuesday December 15.
The engines on the 50 foot rocket will roar into action - the boosters will flare and the three man crew will be forced back into the their seats as they're hurl into orbit.
Here are some interesting facts about Tim and his journey into space.