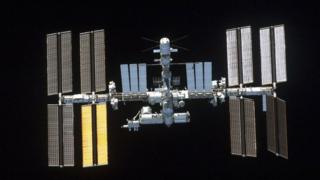 Space travel through the years
British astronaut Tim Peake will make history today as he lives and works on the International Space Station.
There have been loads of developments over decades to improve rockets and space crafts too.
Ricky's been taking a look at how space travel has changed over the years.