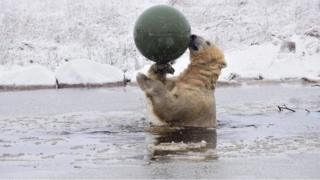 RZSS Highland Wildlife Park
Keepers at the RZSS Highland Wildlife Park, near Aviemore in Scotland, celebrated not one, not two, but THREE polar bear birthdays this Christmas with a grand joint birthday celebration.
New girl Victoria, who arrived at the Park in March this year, turned 19 years old, whilst males Arktos was eight and Walker, the baby of the bunch, was seven.
The three polar bears had a ball of a time, literally, as they were given a giant green ball to play with.
Here are some of the best snaps...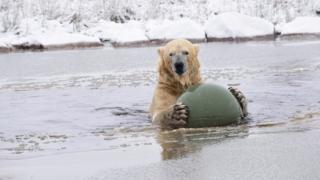 RZSS Highland Wildlife Park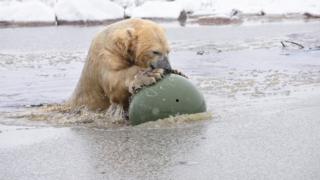 RZSS Highland Wildlife Park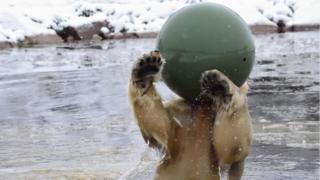 RZSS Highland Wildlife Park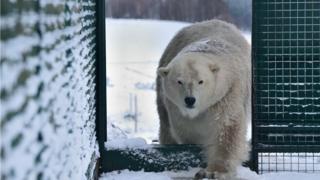 RZSS Highland Wildlife Park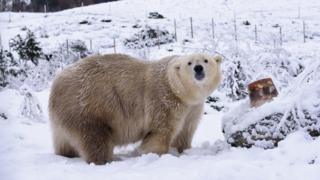 RZSS Highland Wildlife Park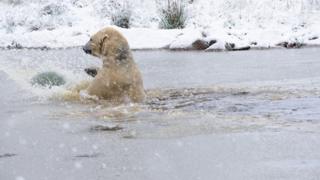 RZSS Highland Wildlife Park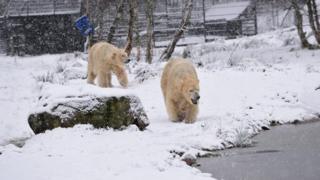 RZSS Highland Wildlife Park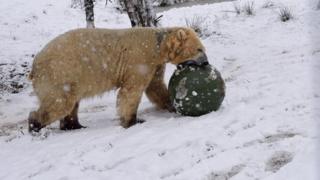 RZSS Highland Wildlife Park