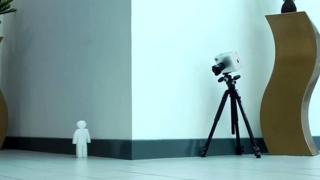 Camera that can 'see through' walls
A high-tech camera that can see through walls, and even round corners, has been developed by a top team of scientists.
Researchers at Heriot-Watt University say they've come up with a way of creating images using a special laser.
Watch Newsround reporter Jenny explain how it works.