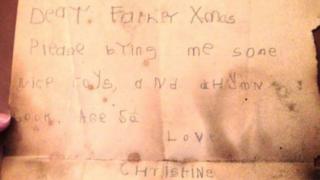 Julia Pugh
A letter written by a five-year-old girl to Father Christmas in the 1930s has been found by builders, up a chimney in a house in Powys, Wales.
In the note, a girl called Christine, now 82, asks for "some nice toys" and a hymn book.
Builders made the discovery in a chimney breast at the property, which is set to open as a wedding venue.
The letter's author, Ms Churchill, said she was excited to see the letter again.
She told the BBC: "We didn't really want for much. Back then Christmas was about family and friends, not material items."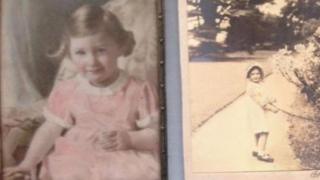 Julia Pugh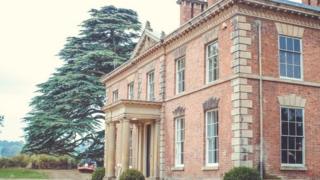 Julia Pugh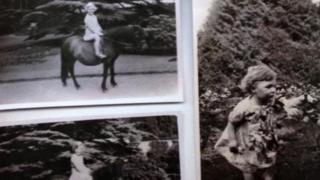 Julia Pugh