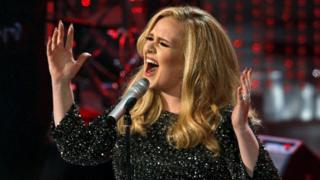 Reuters
Adele's new album has been smashing records all over the world after becoming one of the fastest selling pieces of music in history.
The album '25' has sold a record-breaking 3.38 million copies in its first week on sale in America, which is the most ever recorded.
After just one week on sale it's already sold almost twice as many copies as Taylor Swift's 1989 album has in the whole of 2015.
Let's take a closer look at some of the other records Adele has smashed.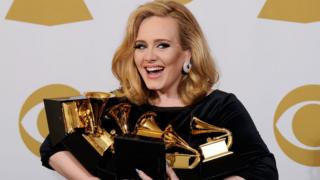 AFP/Getty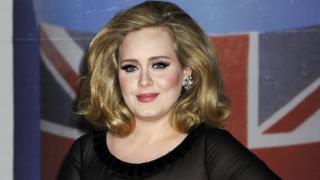 AP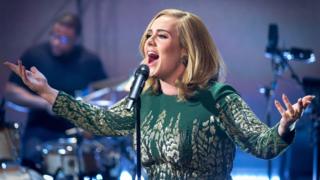 PA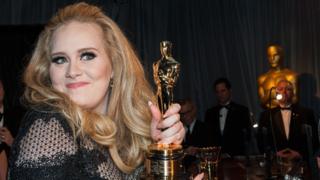 AFP/Getty