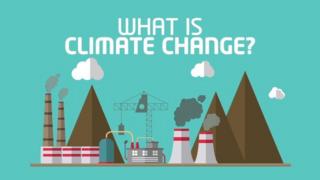 What is climate change?
Scientists say that by the time you are an adult, the world's climate may have changed in big ways.
And they also think that time is running out to change things.
In December, there's a big meeting of world leaders in Paris in France to try to agree what should be done.
Here's Newsround's guide to what's happening.